Practice for Aesthetic Dermatology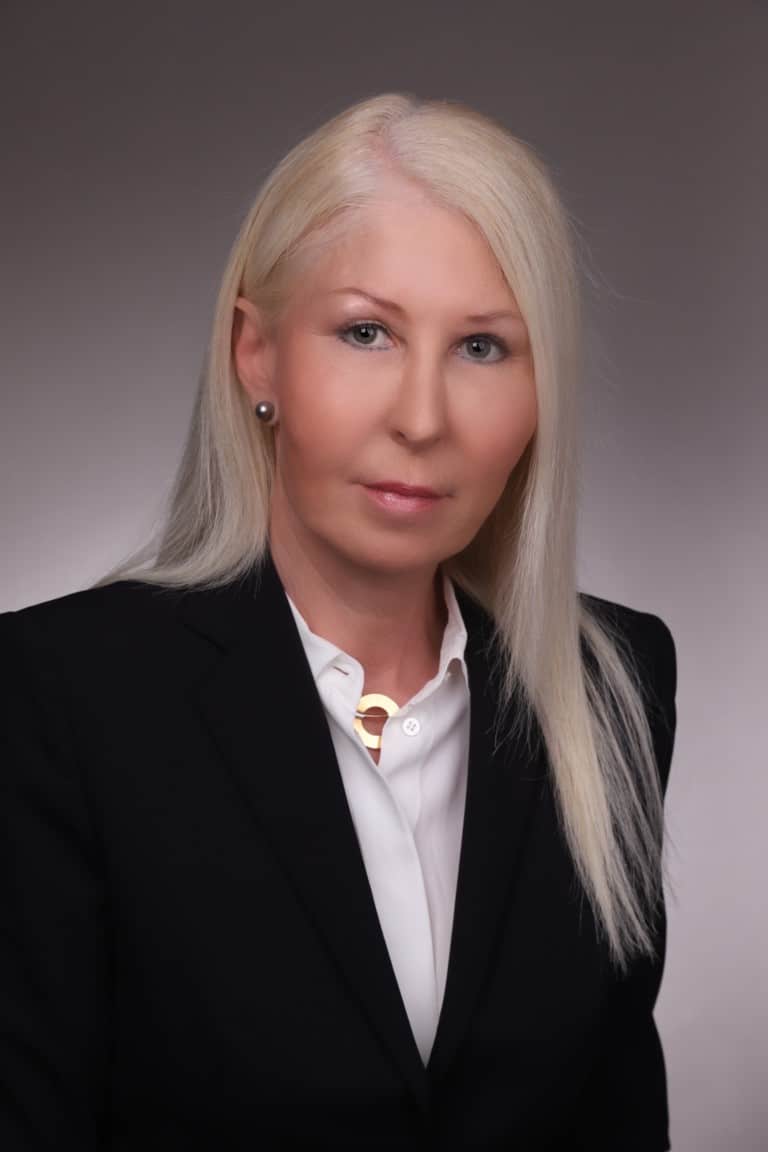 Karin Claren, MD, is one of the leading dermatologists in the region. Practicing for more than 28 years, she is a sought-after expert in the fields of aesthetic dermatology as well as laser treatments.
Recommended TRICARE® Specialist
Karin Claren is a  TRICARE®-authorized specialist and is warmly welcoming all military members and their families.
This distinguishes Karin Claren
Almost 30 years of experience in dermatology

Quality takes precedence over quantity, so every patient is important
Years of experience in aesthetic medicine, her area of expertise

More than 8.000 laser treatments

Awarded several times as "Recommended Doctor of the Region" by Focus Magazine
Recommended TRICARE® Provider